A Netflix series centered on the power couple Remi and Tega Castle who are successful Lawyers and run an equally successful law firm Castle and Castle. It takes us on a journey in the lives of these two as they try to strike a balance between career and love life despite having conflicting interests as well as dealing with a seemingly overbearing father/father-in-law and a spoilt, over privileged son.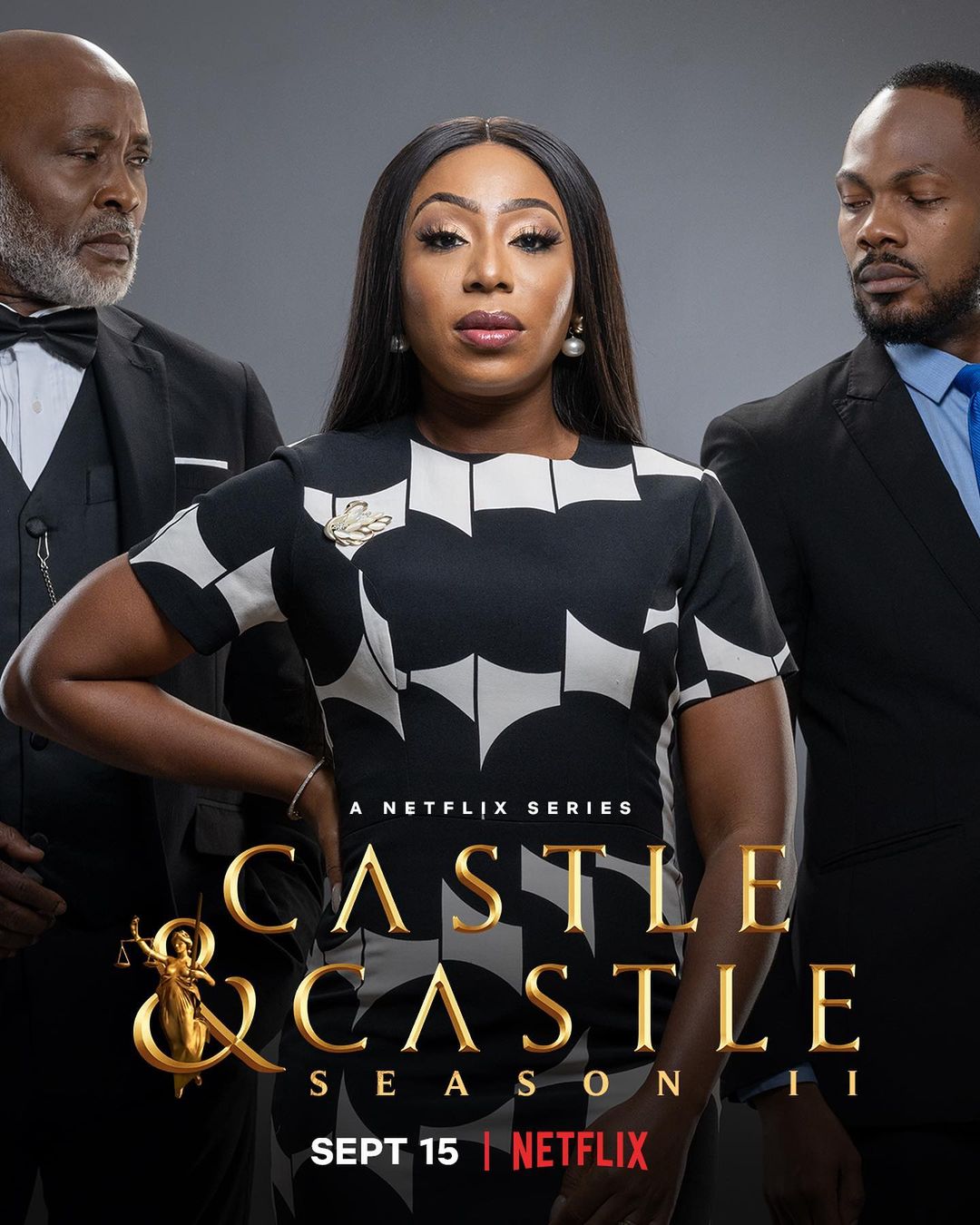 The series also sheds light on the lives of their employees; an overambitious Mike, the mysterious Malik, the gentle but strong Nneka, the promiscuous Kwabena, the ever cheerful but naive Secretary Stella and Morenike who is obsessed with Tega.
The storyline is brilliant and unfolds smoothly with the supporting characters coming together to play their role to deliver to us a well garnished meal of visual pleasure.
Castle and Castle is interesting, funny, entertaining and a slight exposure into Law and Justice in Nigeria.