The Netflix movie centered on Corruption, Human trafficking and Prostitution.
This movie shows how poverty actually pushes people, especially ladies into prostitution and other controversial activities.
Ehi a young journalist went undercover to uncover/expose the illegal activities carried out by some Human traffickers. She disguised as a prostitute hoping she will succeed, little did she know the dangers she was getting into.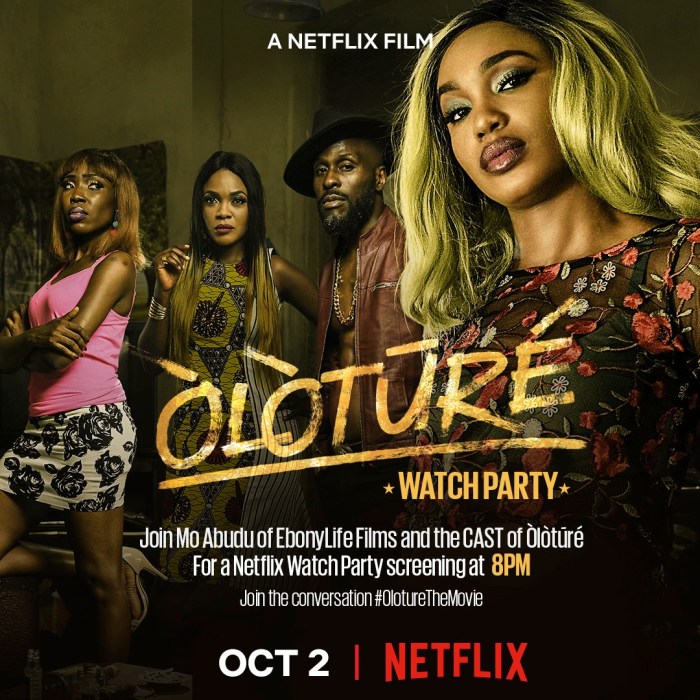 She was smart yet naive to the world she was going into.
Haven been raped, she still did not give up on her quest. That's what motivated title "Ólòtúré" which means "Endurance" as she endured a lot.
Because the movie didn't actually end as expected, we hope there'll be a second part.