Is an American Christian movie. This movie storyline is sequel to that of the prodigal Son in the Bible.
Angie Kings, the daughter of a preacher felt she needed more to life than just being a PK(Preacher's Kid).
She's a singer in church, a lead chorister with an Angelic voice. Angie's friend convinces her to go on a music concert to explore more with her Nightingale voice.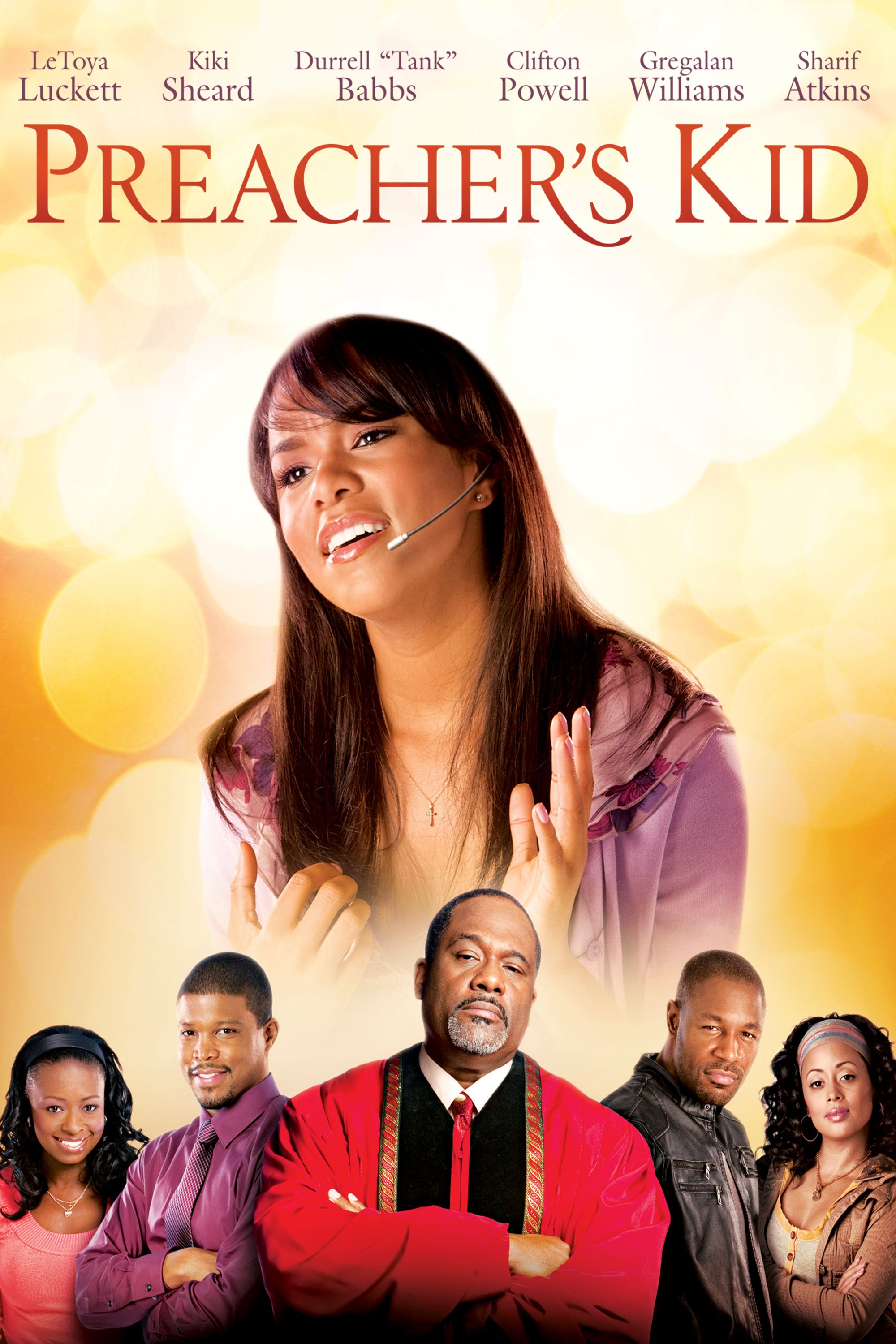 Being blinded by fame, Angie jumped on the opportunity, left her athematic Dad who could barely take care of himself and the church behind.
Little did she know of the journey that lies ahead. Being the naive girl she was, she was taken advantage of by Devlin, who used her, slept with her and had nothing else but fake promises of her taking the lead role.
Angie later realized how difficult it was out there, how she couldn't cope without her people (Dad and the Church) who loved her unconditionally.
She soon realized it wasn't easy to get the love and care offered at home and by the church on the outside world. Remember how the saying goes, "You don't know what you have until you loose it".
I love how the story unfolded, it is a lesson and warning to young ladies out there to appreciate what they have and live contemptibly.